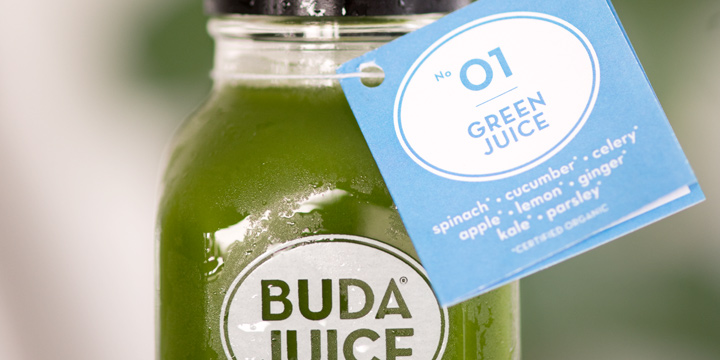 No 01: Green Juice
$11

Regular (16 oz)

$7.25

Small (8 oz)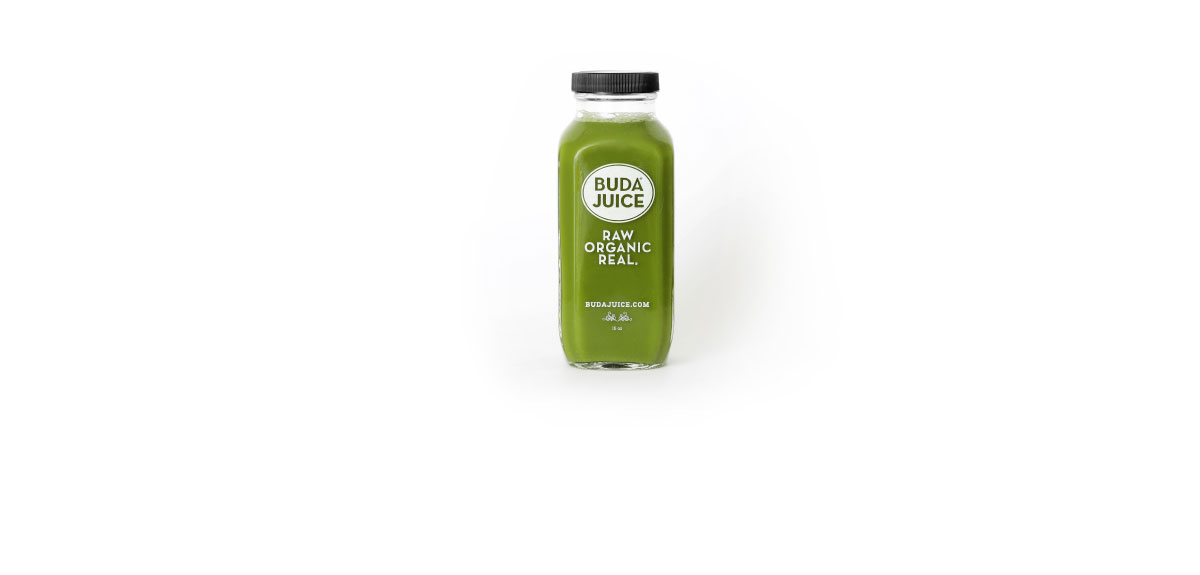 No 01: Green Juice

KEY BENEFITS
+ Essential cellular nourisher
+ Energy booster
+ Detox & alkalizing agent
CERTIFIED ORGANIC
+ Spinach
+ Cucumber
+ Celery
+ Apple
+ Lemon
+ Ginger
+ Kale
+ Parsley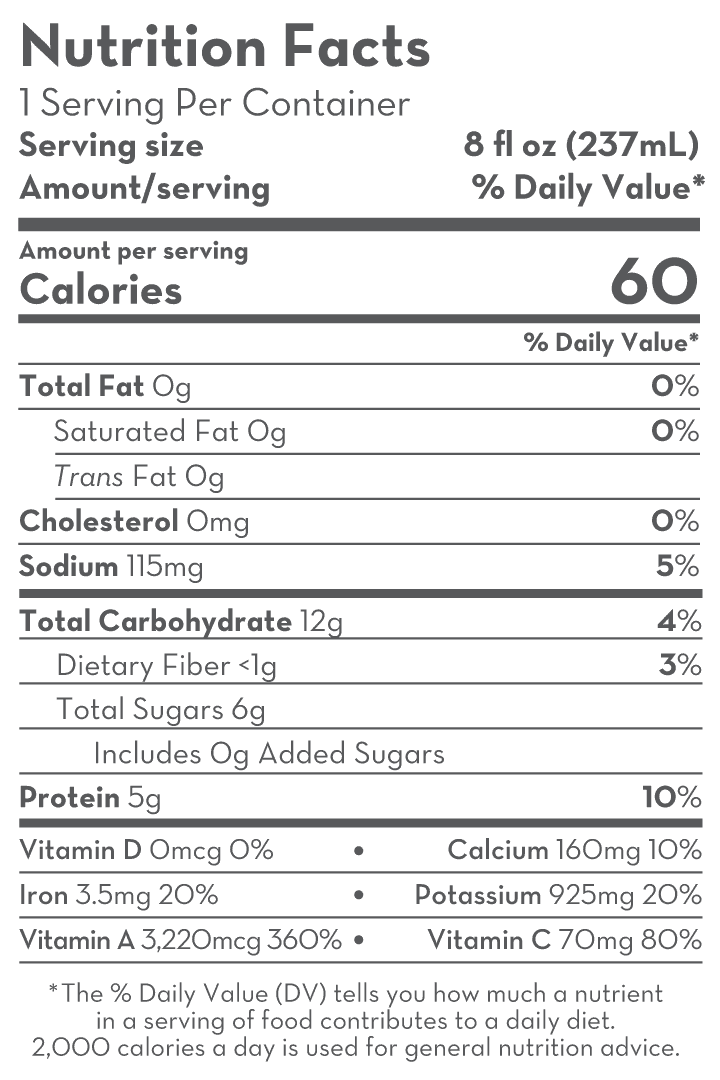 All sugars are naturally occurring
in the veggies and fruits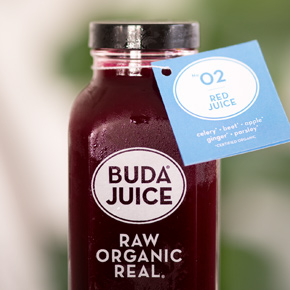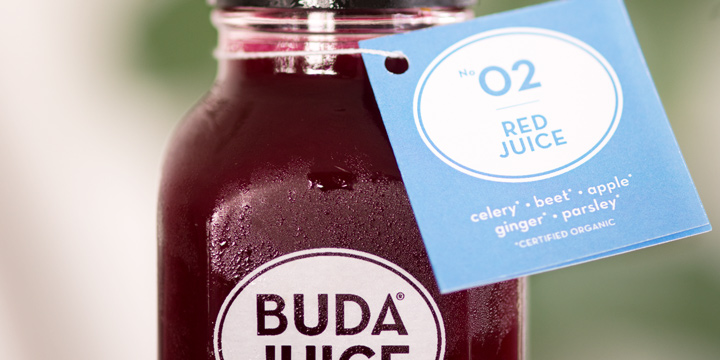 No 02: Red Juice
$10

Regular (16 oz)

$6.75

Small (8 oz)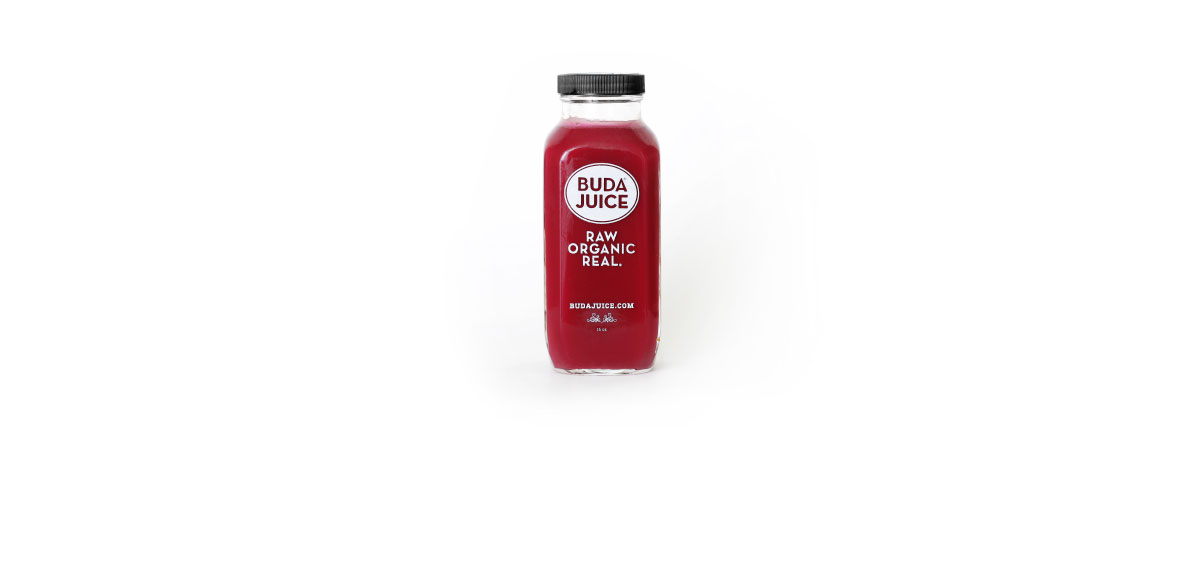 No 02: Red Juice

KEY BENEFITS
+ Cleanse kickstarter
+ Cardiovascular health supporter
+ Stress reliever
CERTIFIED ORGANIC
+ Celery
+ Beet
+ Apple
+ Ginger
+ Parsley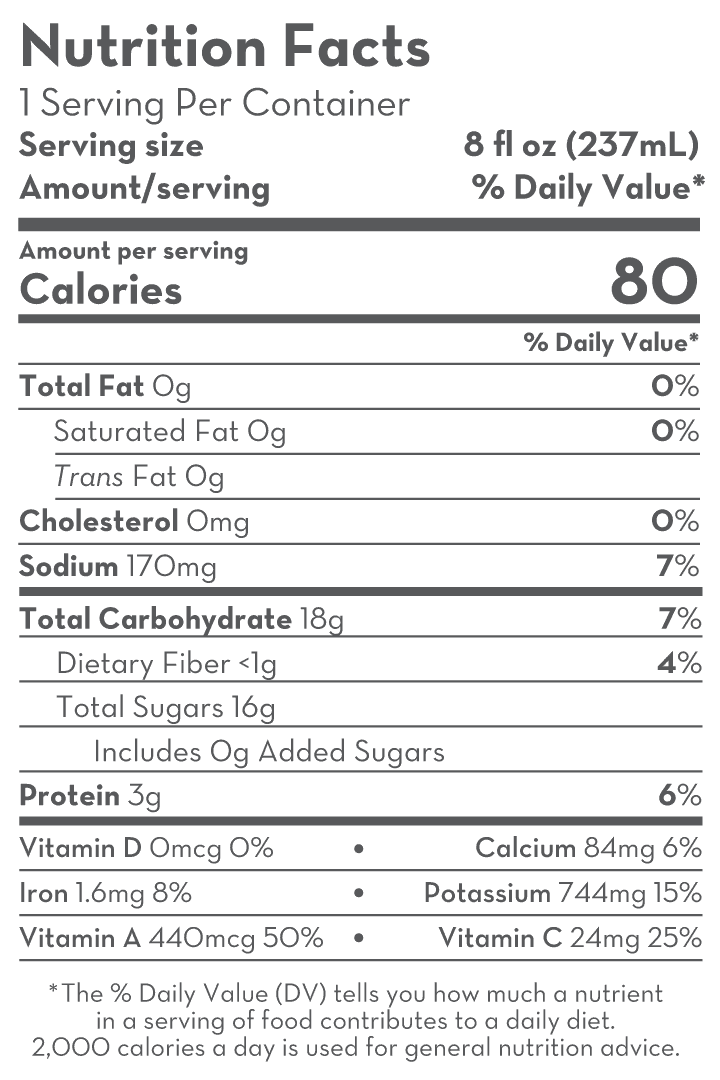 All sugars are naturally occurring
in the veggies and fruits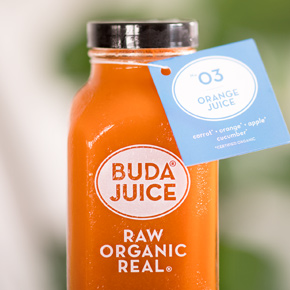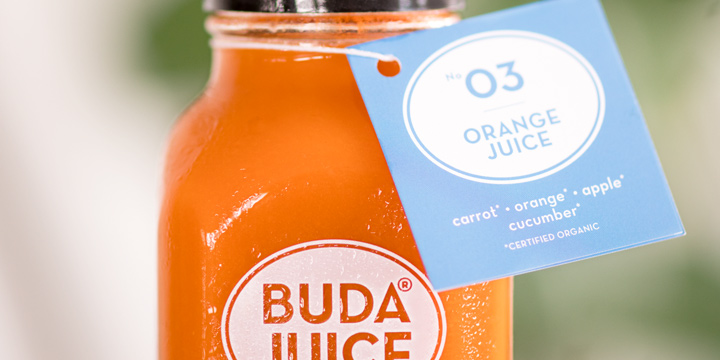 No 03: Orange Juice
$10

Regular (16 oz)

$6.75

Small (8 oz)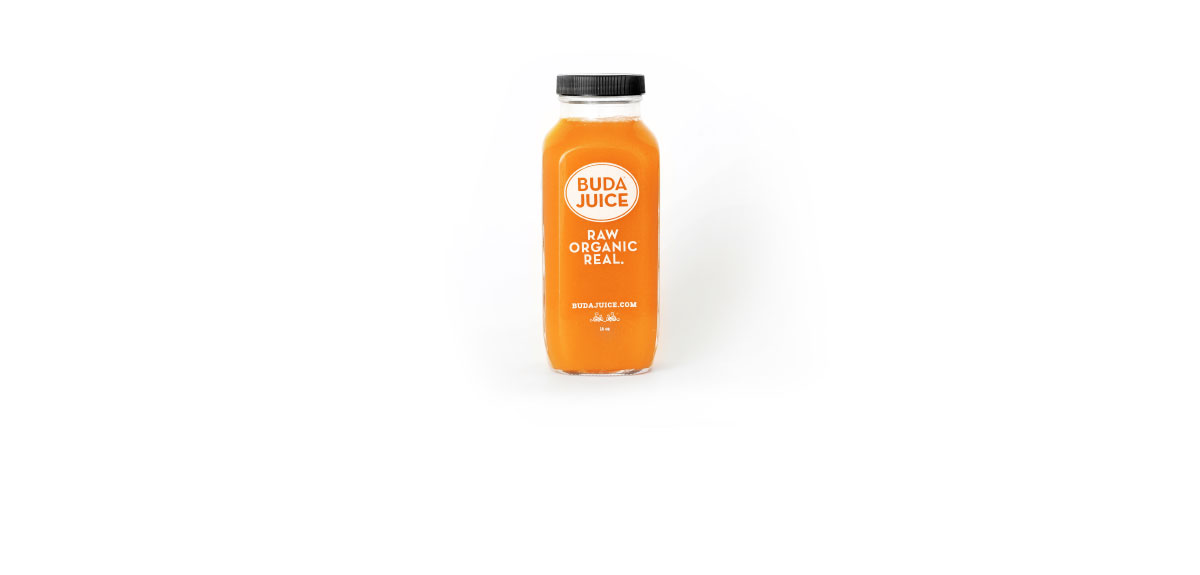 No 03: Orange Juice

KEY BENEFITS
+ Revitalizer
+ Anti-oxidant boost*
+ Brilliant beauty ally

*vitamin C and beta-carotene (as vitamin A)

CERTIFIED ORGANIC
+ Carrot
+ Orange
+ Apple
+ Cucumber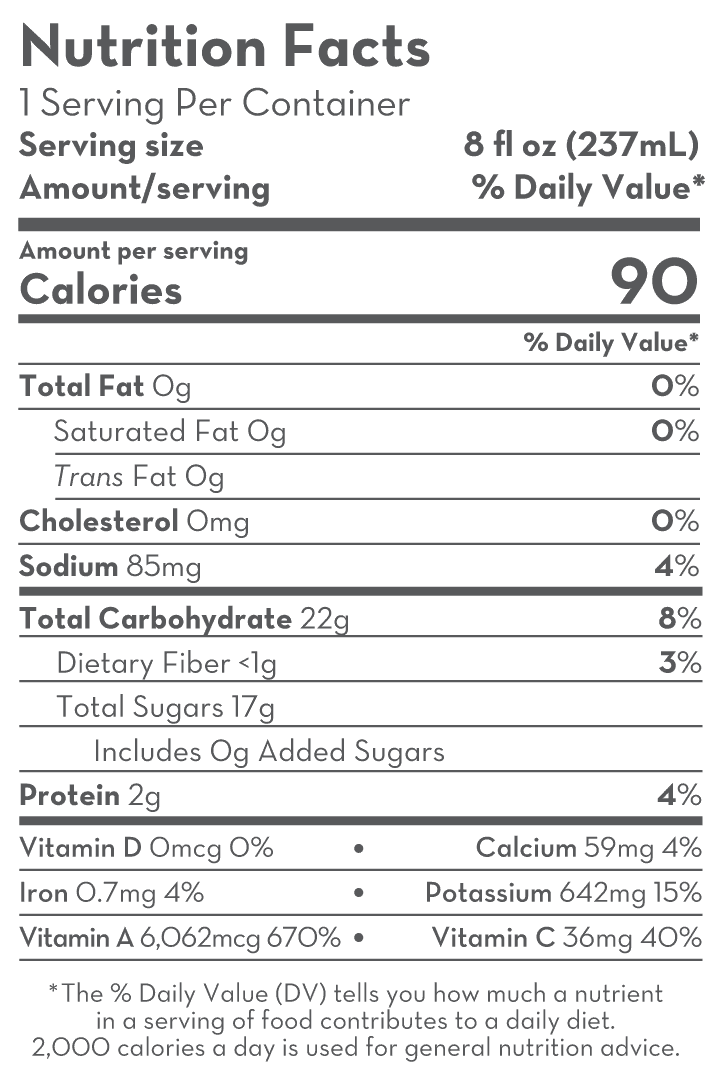 All sugars are naturally occurring
in the veggies and fruits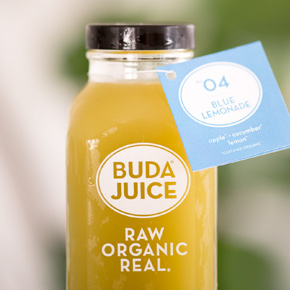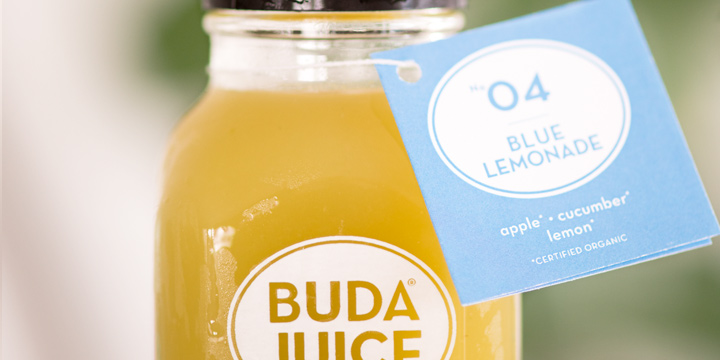 No 04: Blue Lemonade
$10

Regular (16 oz)

$6.75

Small (8 oz)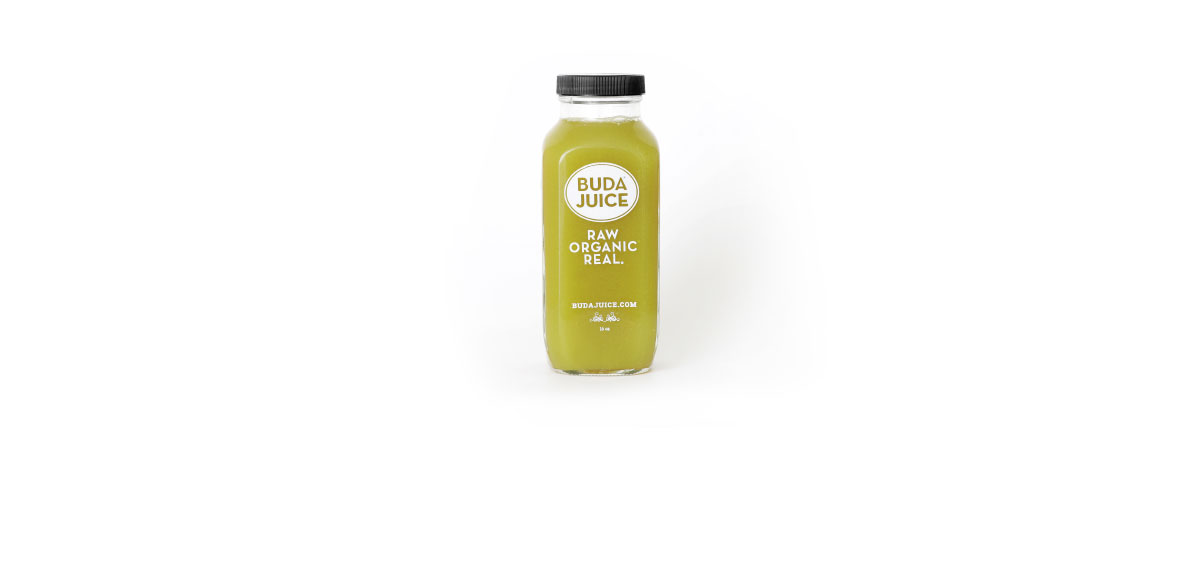 No 04: Blue Lemonade

KEY BENEFITS
+ Refreshing Hydrator
+ Energy Elixir
+ Alkalizing Agent
CERTIFIED ORGANIC
+ Apple
+ Cucumber
+ Lemon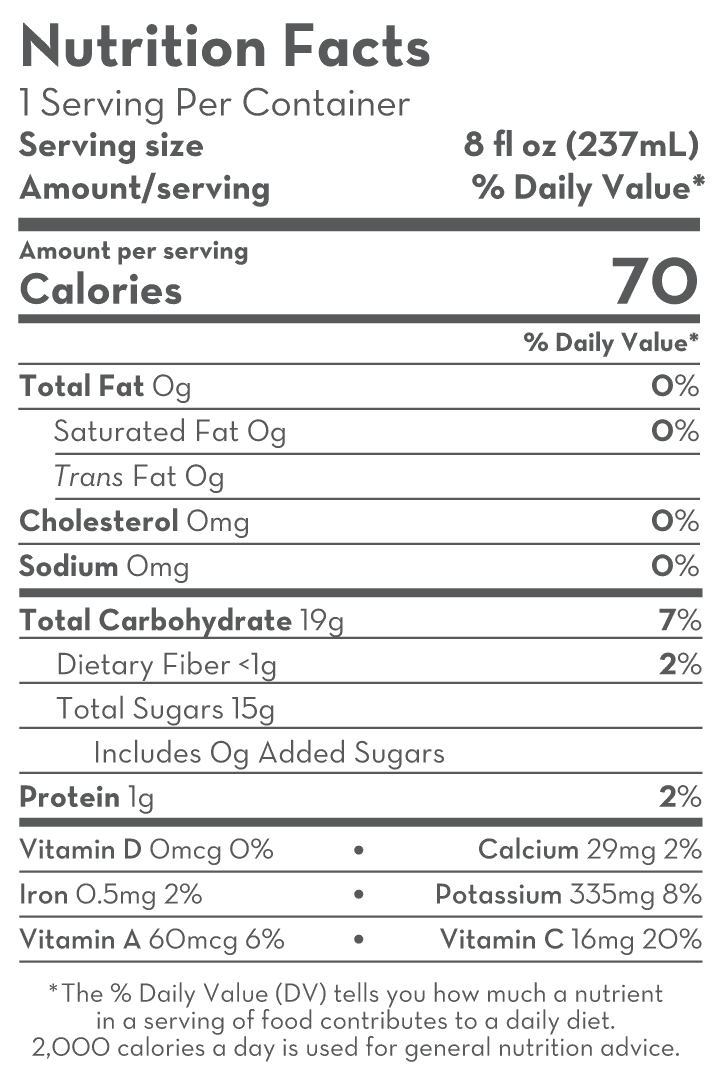 All sugars are naturally occurring
in the veggies and fruits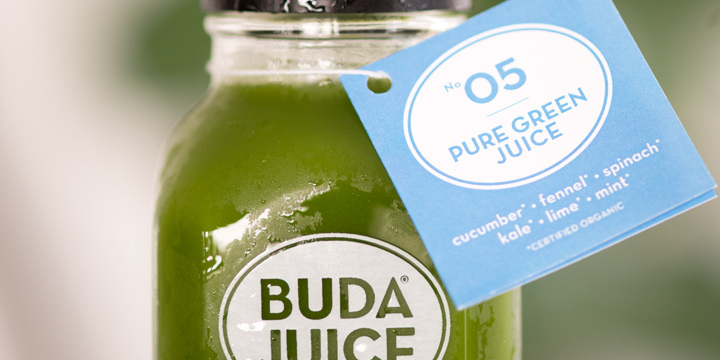 No 05: Pure Green Juice
$12

Regular (16 oz)

$8

Small (8 oz)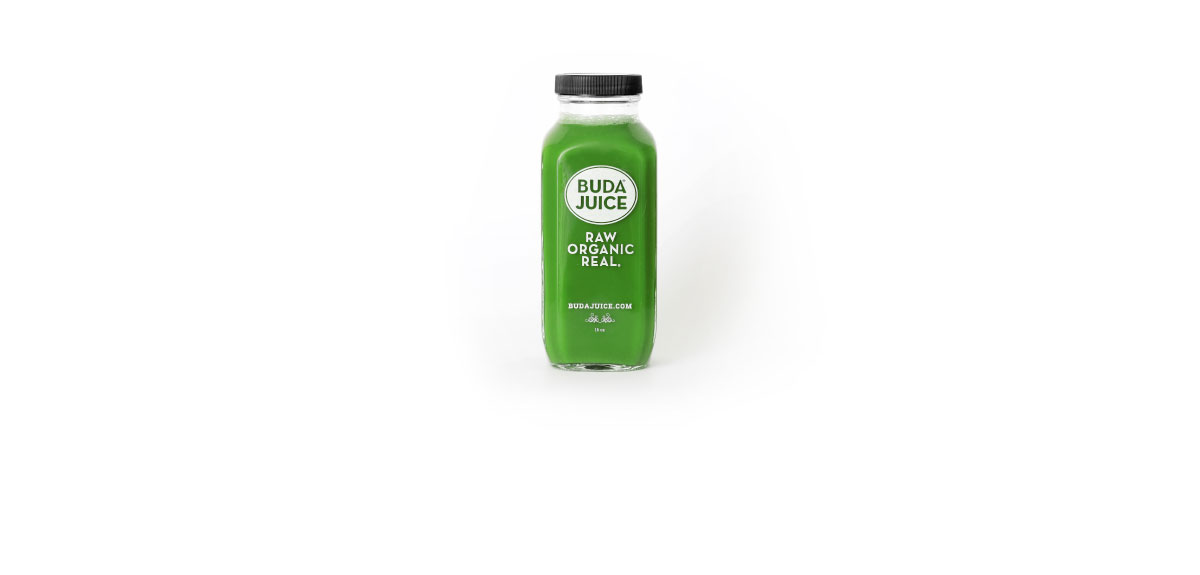 No 05: Pure Green Juice

KEY BENEFITS
+ Brain Booster
+ Radical Remover
+ Digestive Aid
CERTIFIED ORGANIC
+ Cucumber
+ Fennel
+ Spinach
+ Kale
+ Lime
+ Mint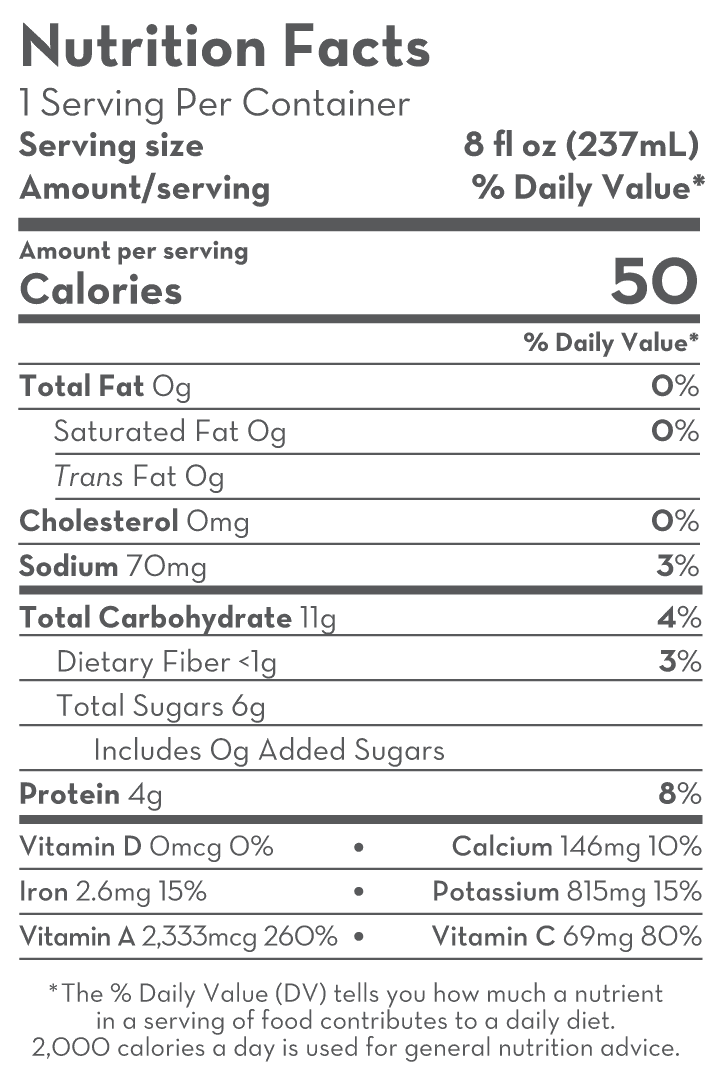 All sugars are naturally occurring
in the veggies and fruits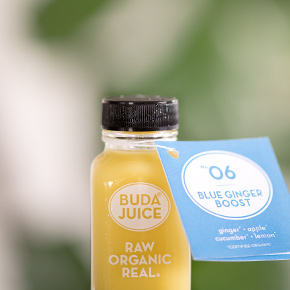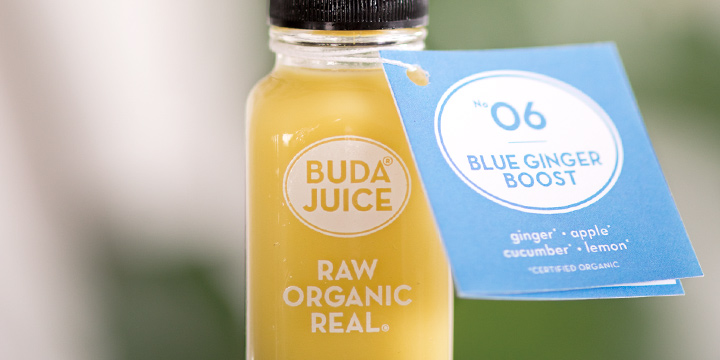 No 06: Blue Ginger Boost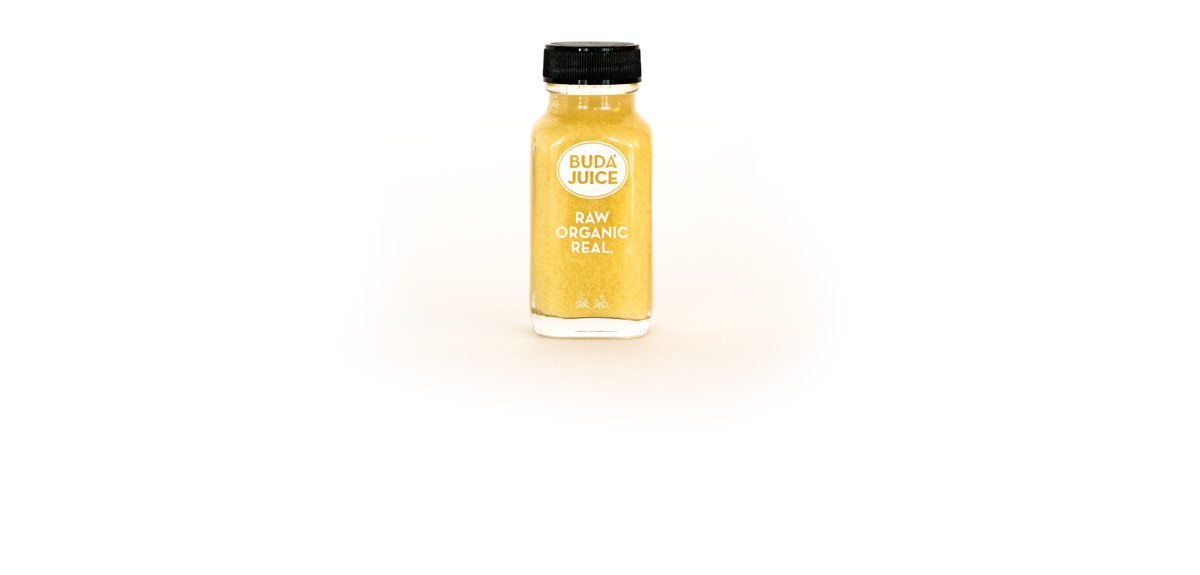 No 06: Blue Ginger Boost

KEY BENEFITS
+ Immune Booster
+ Digestive Aid
+ Anti-inflammatory*

*post workout or injury for example
CERTIFIED ORGANIC
+ Ginger
+ Apple
+ Cucumber
+ Lemon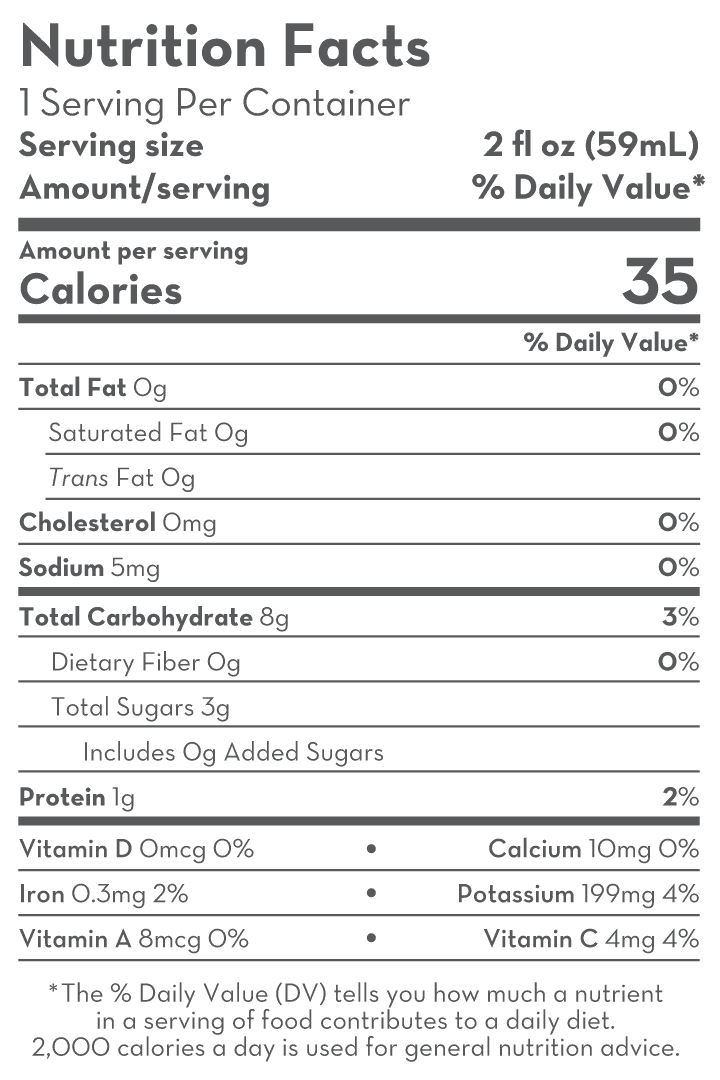 All sugars are naturally occurring
in the veggies and fruits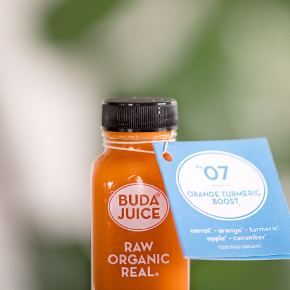 No 07: Orange Turmeric Boost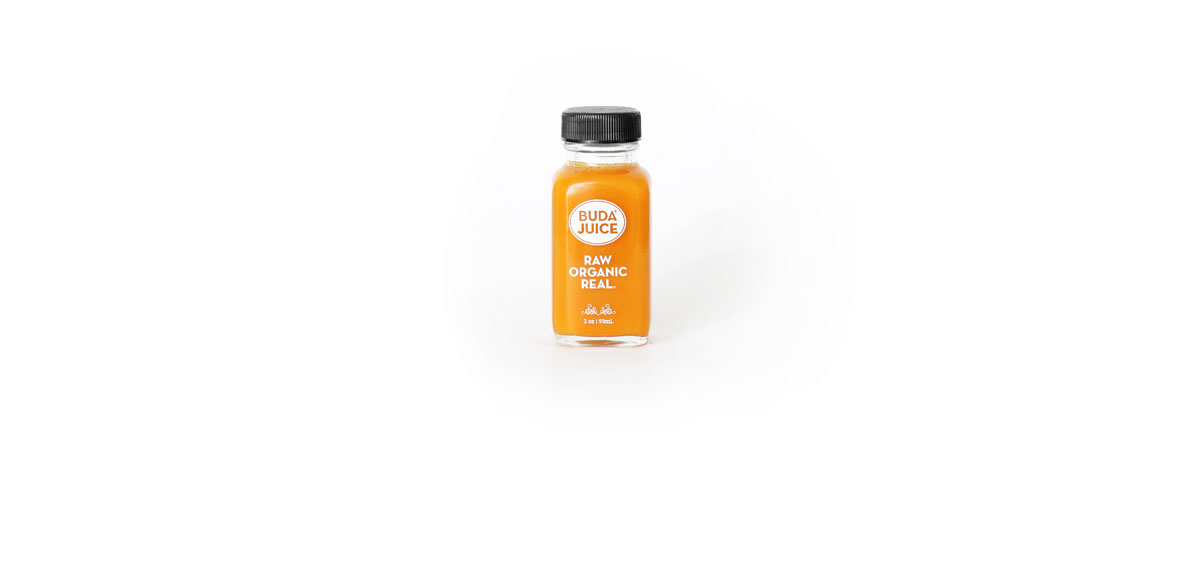 No 07: Orange Turmeric Boost

KEY BENEFITS
+ Immunity (and brain) booster
+ Anti-inflammatory*
+ Healthy cholesterol supporter

*post workout or injury for example
CERTIFIED ORGANIC
+ Carrot
+ Orange
+ Turmeric
+ Apple
+ Cucumber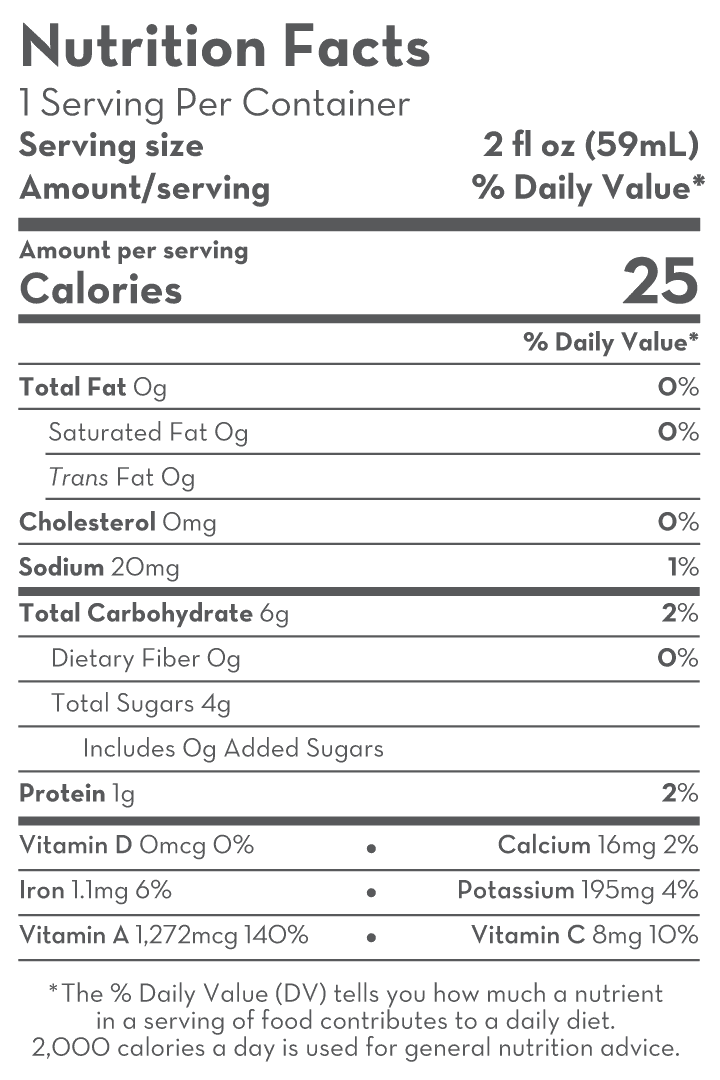 All sugars are naturally occurring
in the veggies and fruits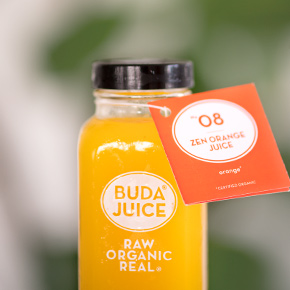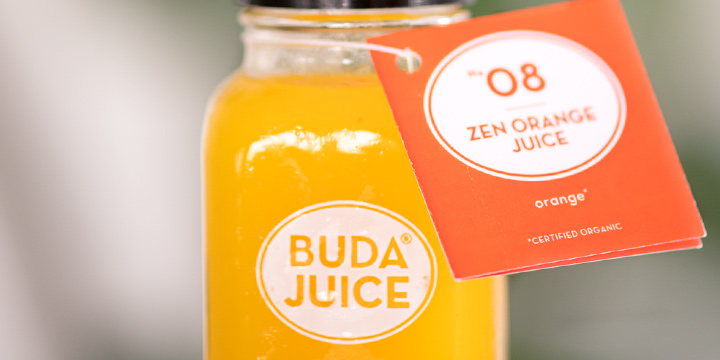 No 08: Zen Orange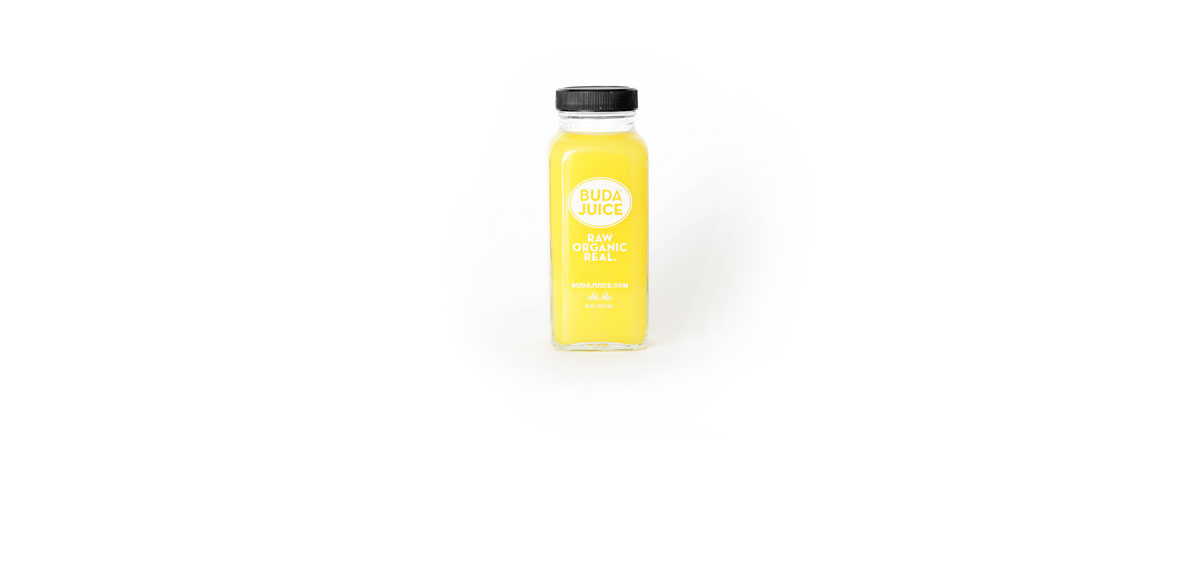 No 08: Zen Orange

KEY BENEFITS
+ Immune Booster
+ Healthy Heart Supporter
+ Radical Remover
CERTIFIED ORGANIC
+ Orange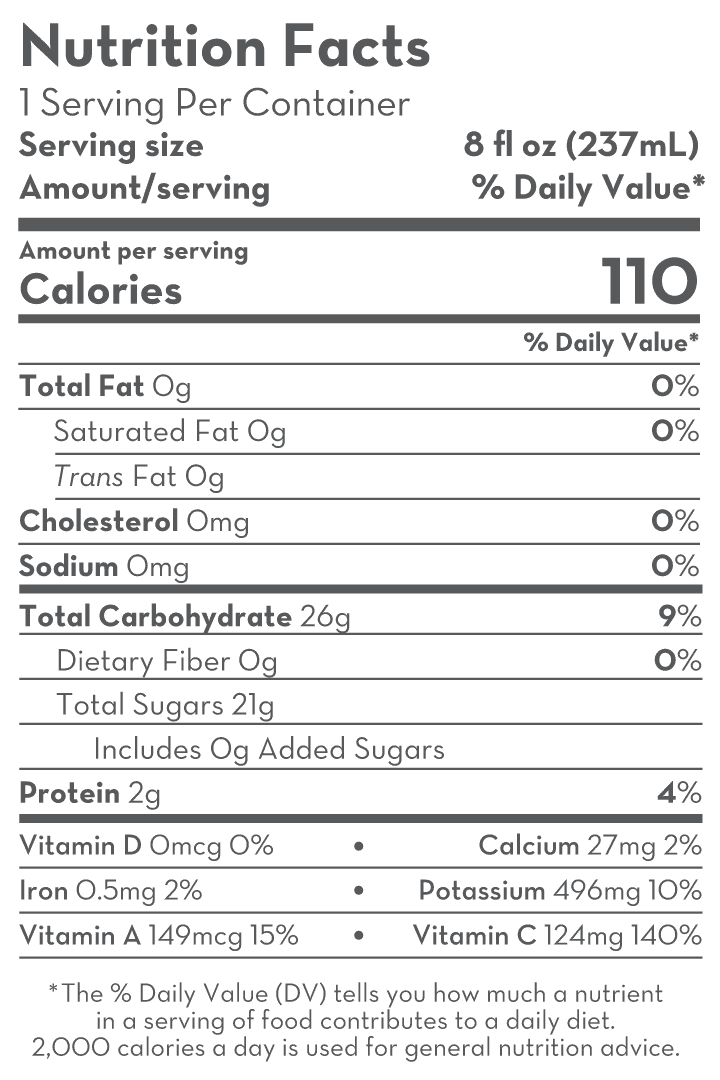 All sugars are naturally occurring
in the veggies and fruits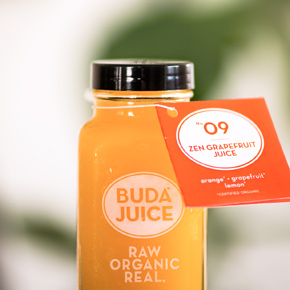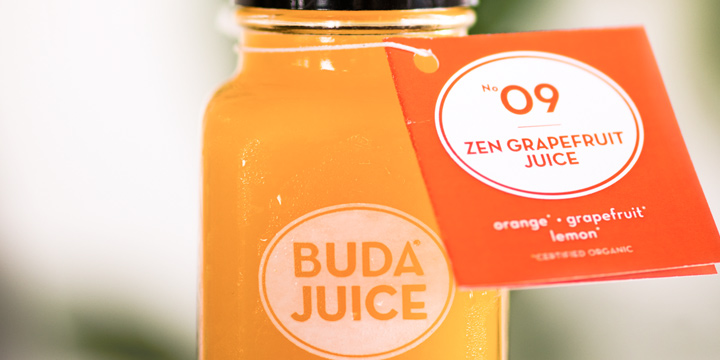 No 09: Zen Grapefruit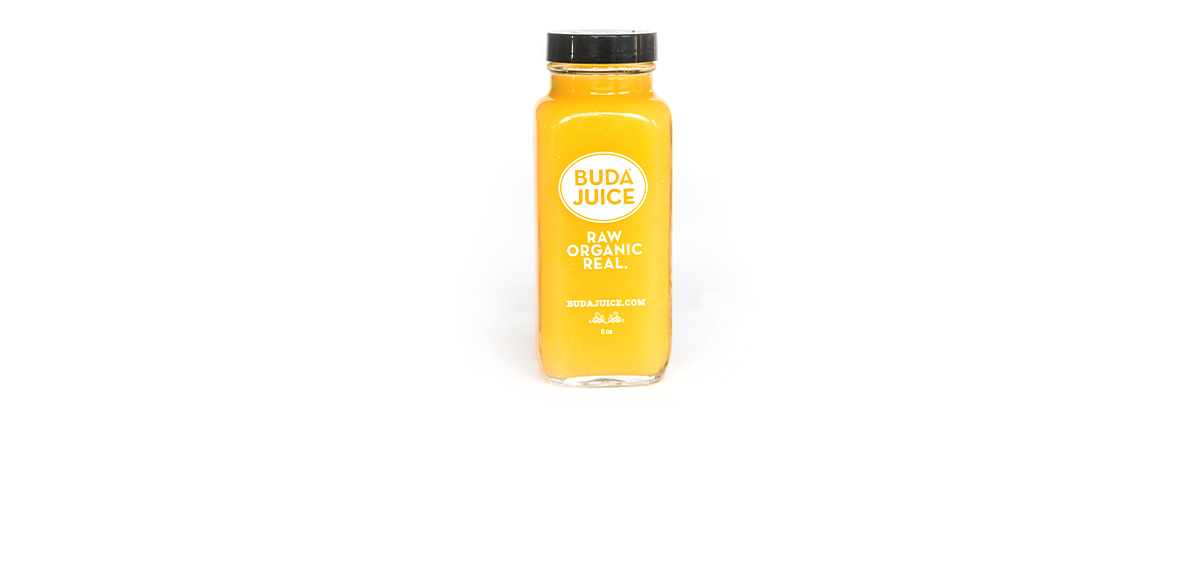 No 09: Zen Grapefruit

KEY BENEFITS
+ Powerful Hydrator (and Cleanser)
+ Immune Booster
+ Healthy Heart Champion
CERTIFIED ORGANIC
+ Orange
+ Grapefruit
+ Lemon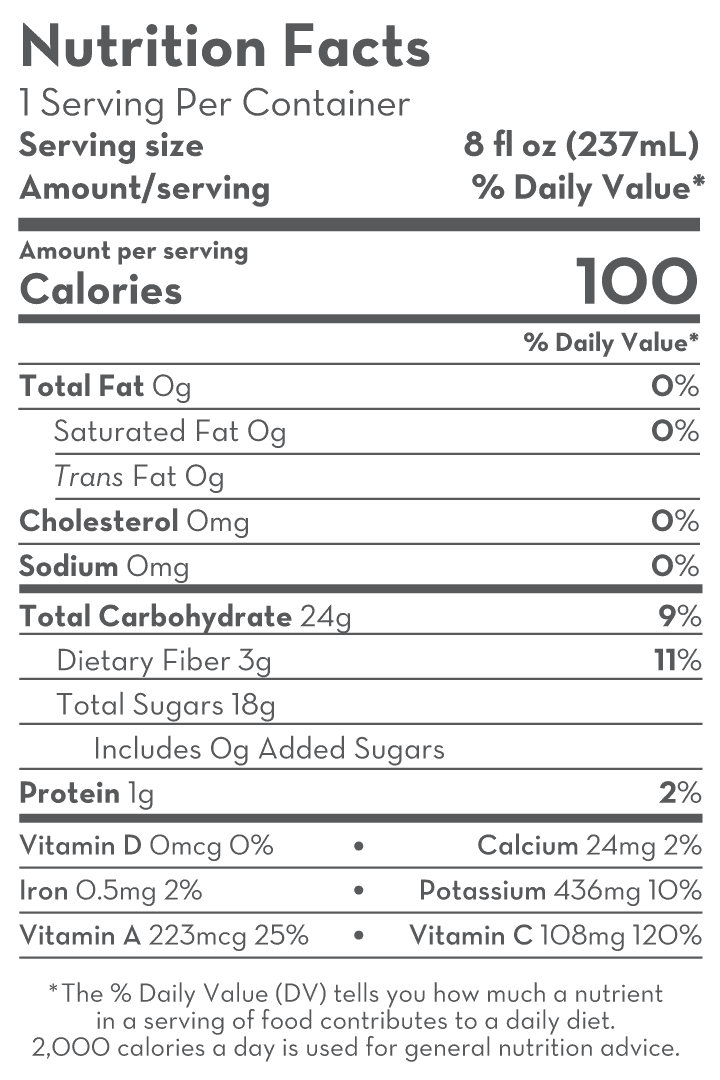 All sugars are naturally occurring
in the veggies and fruits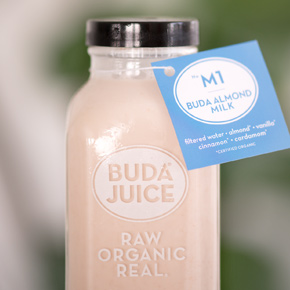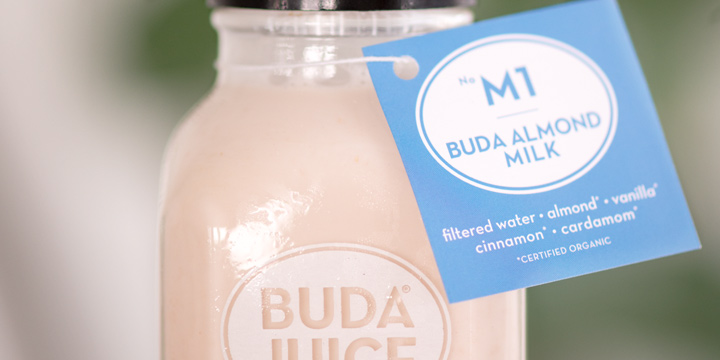 No M1: Buda Almond Milk
$12

Regular (16 oz)

$8

Small (8 oz)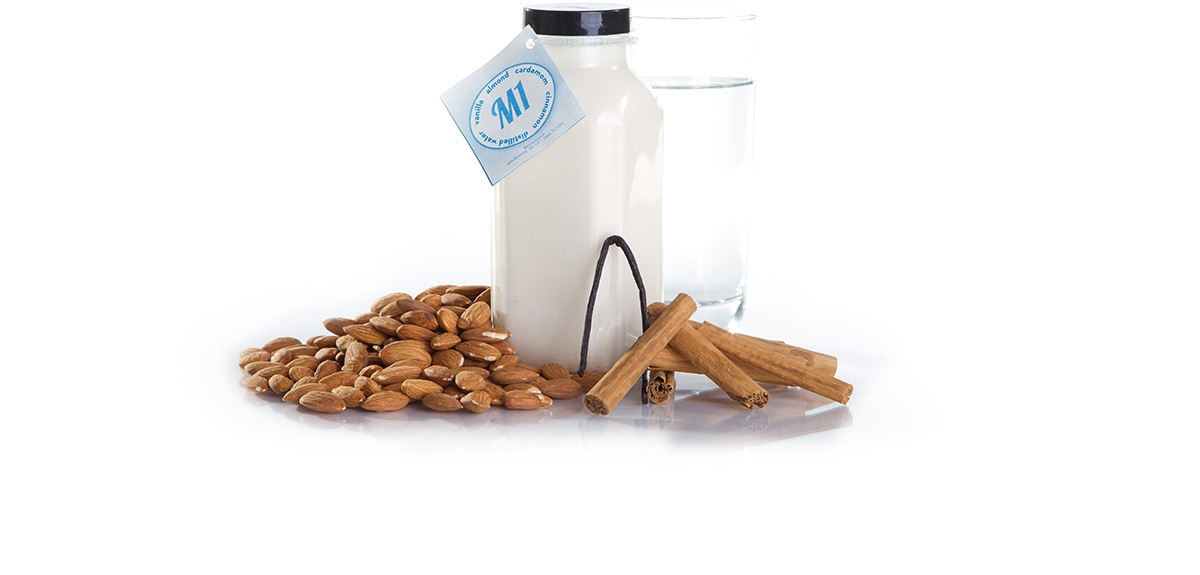 No M1: Buda Almond Milk

KEY BENEFITS
+ Complete vegan energy source
+ Smart hunger quencher
+ Healthy cholesterol enthusiast
CERTIFIED ORGANIC
+ Filtered Water
+ Almond
+ Vanilla
+ Cinnamon
+ Cardamom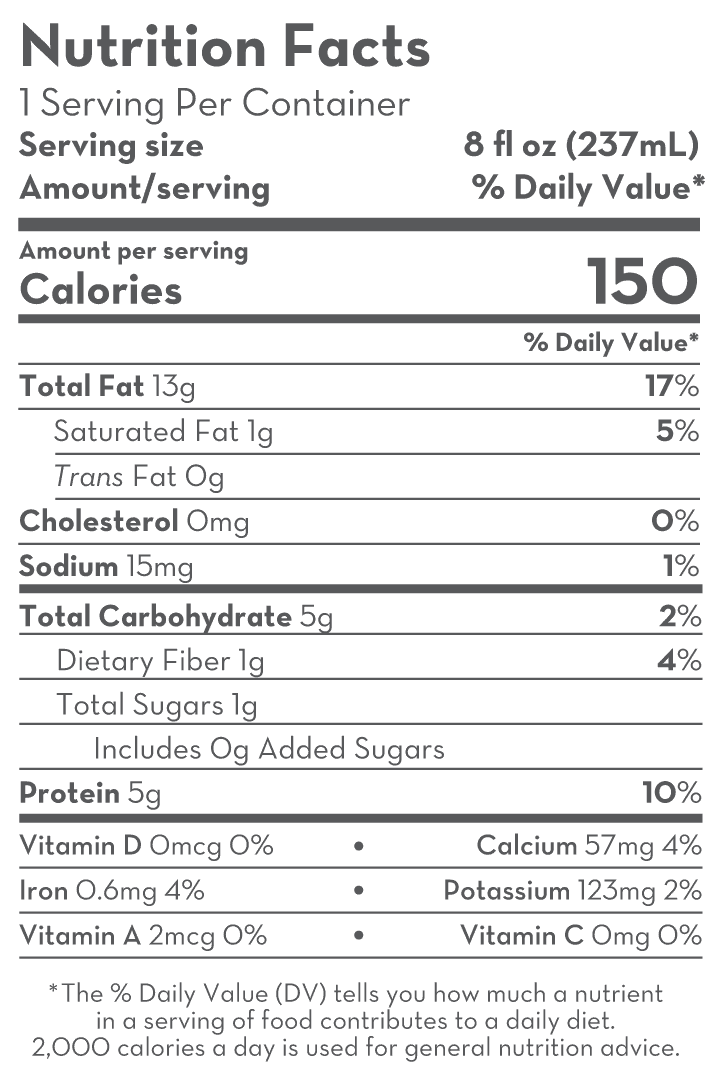 All sugars are naturally occurring
in the veggies and fruits
CONTAINS: ALMOND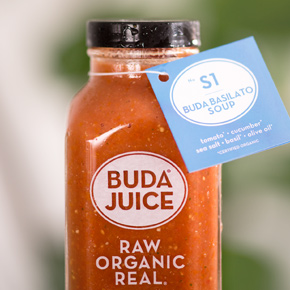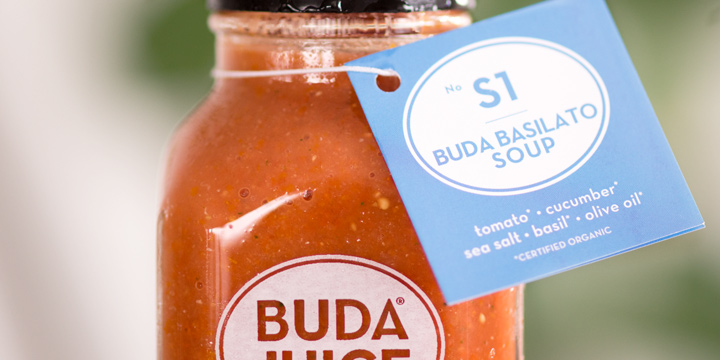 No S1: Buda Basilato Soup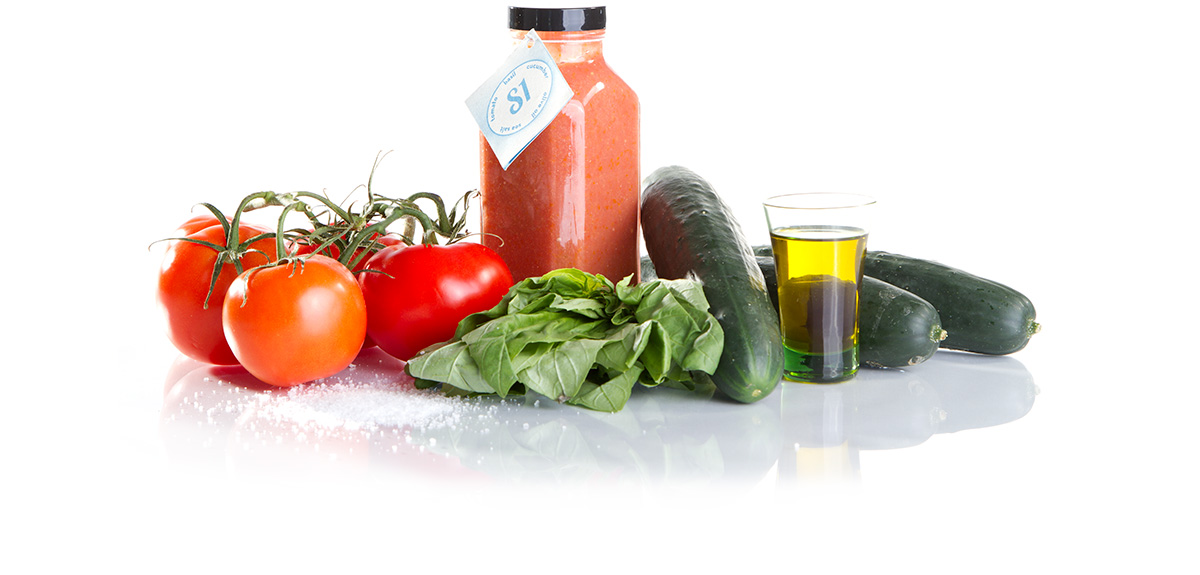 No S1: Buda Basilato Soup

KEY BENEFITS
+ Healthy heart lover
+ Anti-oxidant boost*
+ Detox & digestive aid

*vitamin C and beta-carotene (as vitamin A)
CERTIFIED ORGANIC
+ Tomato
+ Cucumber
+ Sea Salt
+ Basil
+ Olive Oil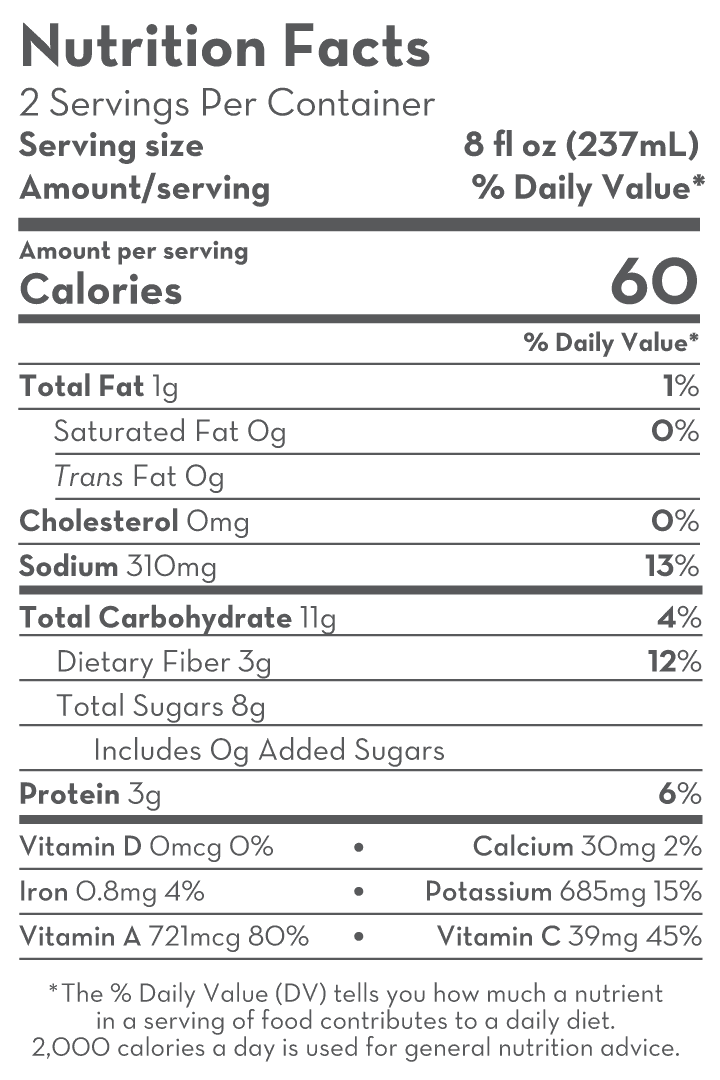 All sugars are naturally occurring
in the veggies and fruits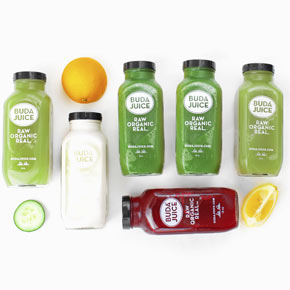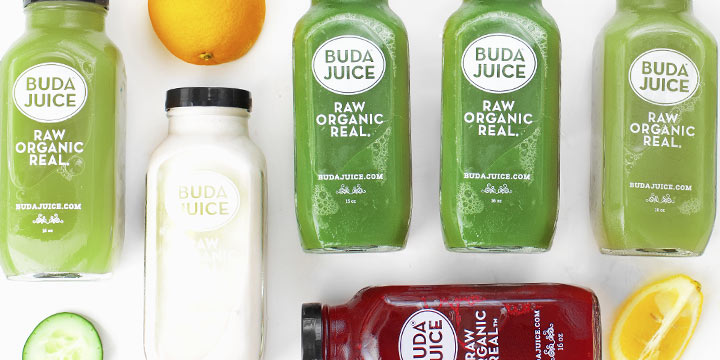 Buda Cleanse
$65

1 day

$195

3 day

$325

5 day
All 16 oz
FAVOR DELIVERS
Use code BUDAJUICE for free
local delivery on your first FAVOR order.
—Note—
Because we are organic, tastes and ingredients may vary depending on the season.
—How to Enjoy—
Keep refrigerated.
Separation is natural. Just shake.
Please recycle.
—Empty Exchange—
$1 off your next juice (50¢ with boost)
In store only
—Curbside Pickup Available—
—WARNING—
This product has not been pasteurized and, therefore, may contain harmful bacteria that can
cause serious illness in children, the elderly, and persons with weakened immune systems.